Maryland Saddlery makes the process of consigning your riding tack and apparel as easy as possible. Here are a few of our consignment A-B-C'S to help you get started...
Accept – We accept saddles, bridles, bits, harnesses, books, pictures, toys and other equine-related items and equipment. We also consign riding clothing, including new or lightly-used jackets, show shirts, paddock boots, field boots, dress boots, breeches, jodhpurs, chaps, half chaps, safety vests, schooling wear, horse blankets, and more.
Brands – we accept all equestrian brands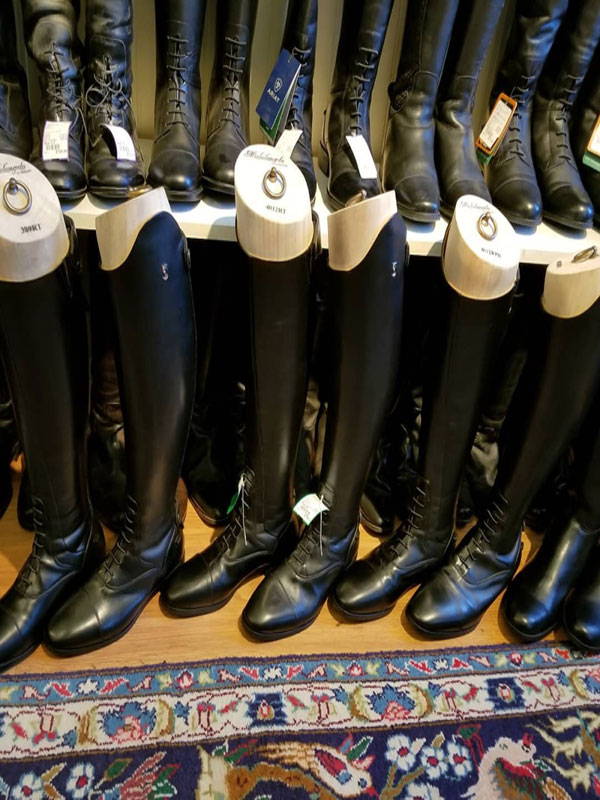 Condition – we accept items in good or better condition with no dry rotted or cracked leather, apparel with no stains, holes, torn hems, broken zippers, odors, etc. You can bring items neatly folded or hanging, whatever is easiest for you!
Season – we accept "transitional" Spring items in February, and Spring and Summer items from March through July. We accept "transitional" Fall items in August, and Fall and Winter items from September through January.